Headlines
Wynnum and Manly to merge in 2022 and become 'Wymanly'
You guessed it… April Fool!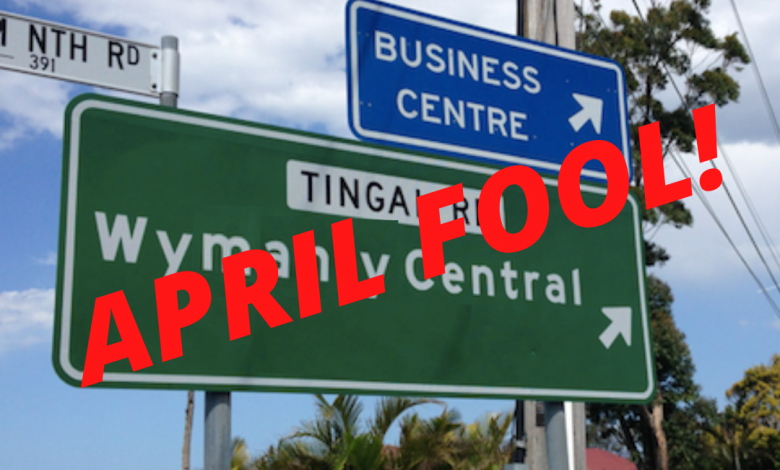 The Local Government Change Commission – the independent body which forms part of the Electoral Commission Queensland, has been asked by Brisbane City Council to consider a name change to the Wynnum/Manly ward.
The change would see the Wynnum/Manly ward renamed to Wymanly (pronounced similarly to the word 'womanly') and a subsequent redesignation of the two suburbs as one, also called 'Wymanly'.
The aim of the name change is to bring the two neighbouring suburbs closer together and to encourage locals and people from outside the area to consider the location as one place not two separate ones.
"Compared to the names of all of the other wards in the Council area, Wynnum/Manly is the only one that combines the names of two suburbs, making it hard to say." explained a spokesperson from Brisbane City Council. "Combining the two suburbs into one will make it easier to pronounce by reducing the number of syllables and avoiding that strange 'double m' sound in the middle, while at the same time bringing everyone together."
Wynnum Manly ward Councillor Peter Cumming shared his views on the proposed change with WynnumCentral…
"This is some form of a joke, something I expect from Brisbane City Council around this time of year every year."
What do you think of the proposed change? Let us know in the comments below.
---
OK we'll come clean… April Fool!